Gardening for the first time can be daunting, especially in Alaska with the added challenges of a short growing season, sometimes too-cool weather, and sometimes very hot weather. Although the internet provides a wealth of information, when you've never done something before, sometimes you don't even know what questions to ask. Here are some questions you may not have known to ask.
The first thing to think about when starting a garden is where are you going to put it?
An ideal garden spot would get eight or more hours of direct sunlight; have rich, loose soil free of weeds, rocks and roots; be a good distance from trees and shrubs; have an easily accessible water source; and have an 8- foot-high fence to keep moose and other pests out. That's the ideal, but many of us garden in less than ideal spots because that's what we have available. However, it's something to work toward or arrange if you can.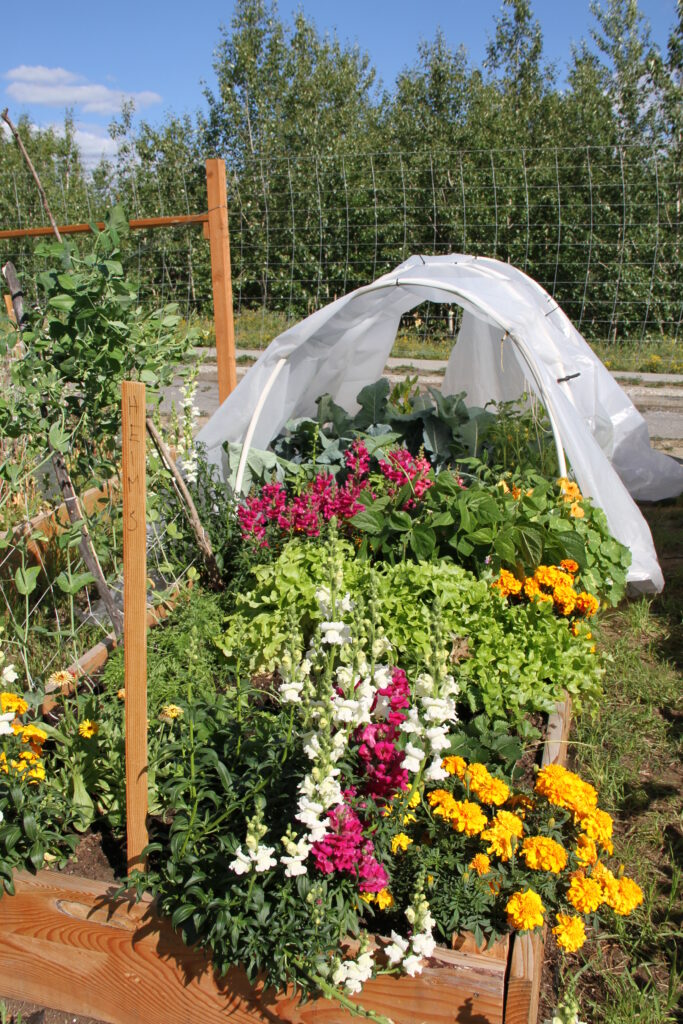 Continue reading