In the summer, there's no reason to settle for dry, colorless herbs that may have been in your cupboard just a little too long. Simply trot out to your backyard herb garden, ideally as close as possible to your kitchen, and snip your herbs as needed. Another advantage? They're a great thing to grow in a small space.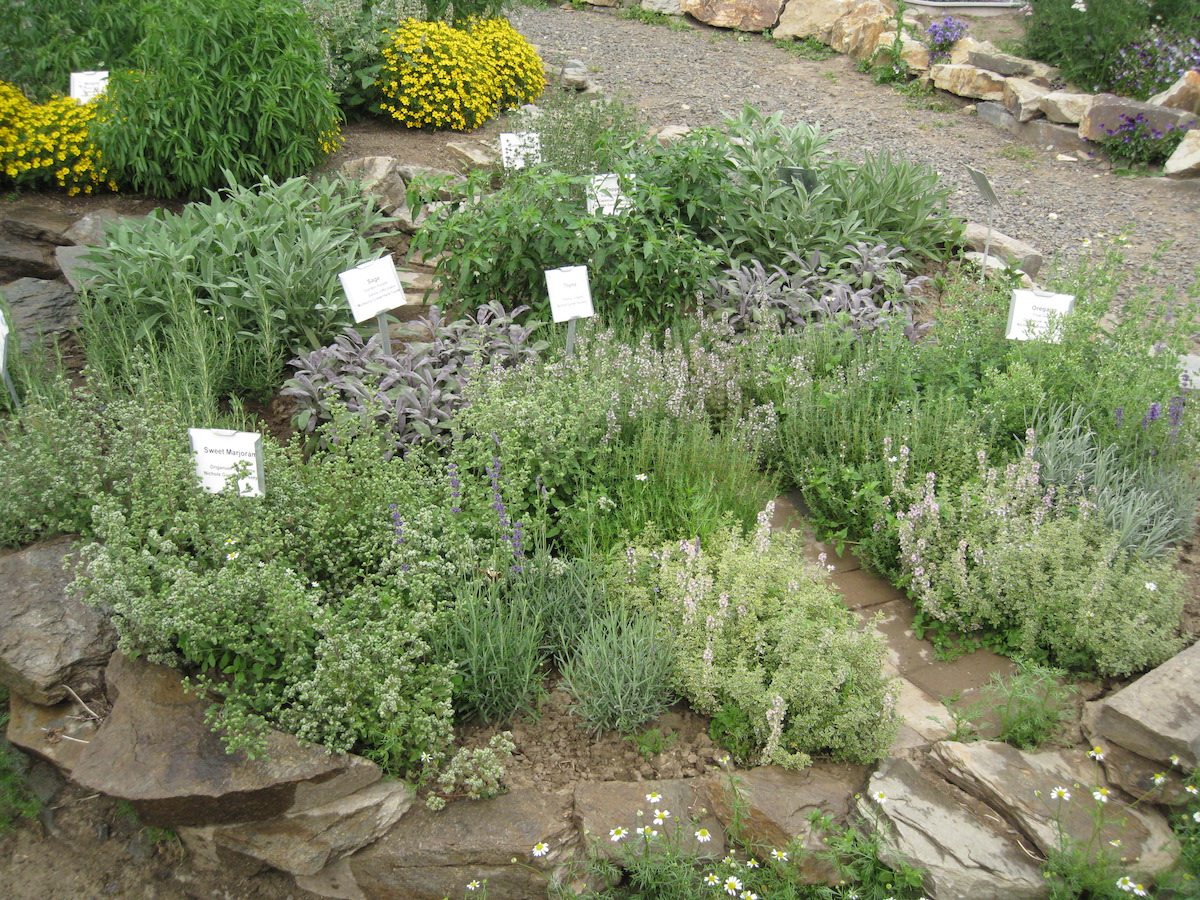 In the winter, herbs are one of the easiest edible plants to grow indoors as well. You'll need grow lights and some type of aeroponic or hydroponic system also helps.
What herbs lack in calorie count and volume, they make up for in flavor and variety. In addition to a wide range of herbs like basil or Perilla (shiso), there are many, many varieties of each herb. For example, there are sweet basil, purple basil, lemon basil and on it goes.
Give herbs similar growing conditions that you would give vegetables—neutral pH, sunny location and well-drained, fertile soil—and they will thrive. But there are several ways that herbs differ from growing vegetables. One big difference is that you'll generally only need to grow one or two plants, unless it's something like basil that you like to eat a lot of. Continue reading