This year, I decided to document my garden through the seasons. One of the incredible things about gardening in Alaska is how your garden transforms overnight. It's magical, amazing, and perhaps why I love gardening. Only this summer Things. Did. Not. Grow. Until July. But then there were some pleasant surprises.
Here is how my garden grew this summer. . .
May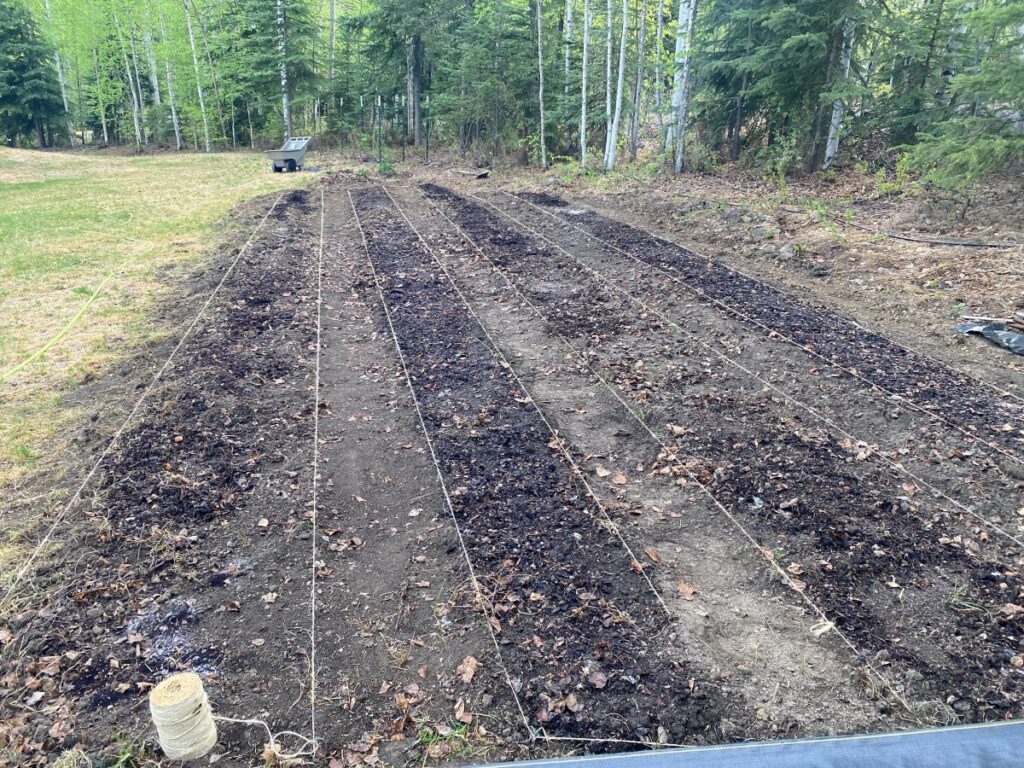 I tilled the garden beds in the fall, so that helped me get an early start (otherwise, I would have had to wait until the soil dried out enough to till before I planted). I raked and fertilized and lined out the beds on May 19, which saw a high of 80 degrees Fahrenheit. Then I direct-seeded much of the garden on May 20 (a high of 75 degrees).
Continue reading