Growing a Productive, Sustainable Garden in Alaska – NRM 194, 3 credits, CRN  37376
Growing a Productive, Sustainable Garden in Alaska – NRM 194 – CRN 37376 in the Natural Resources and Environment Department will be taught by Heidi Rader in the spring semester of 2023. The cost is $810. Look for the Spring 2024 class registration to be open in November of 2023. For more information registration dates, please go to the UAF calendar. You can register here. Heidi has taught the Alaska Master Gardener Online Course for 15 years. She teaches hands-on and virtual gardening workshops in villages across Alaska (especially in Interior Alaska) through the Tribes Extension Program. She writes blog, It Grows in Alaska, and has filmed a series of Alaska Gardening Videos available on YouTube. Growing a Productive, Sustainable Garden in Alaska is very similar to the Alaska Master Gardener Online Course, without the commitment to volunteer and without students receiving the Master Gardener title.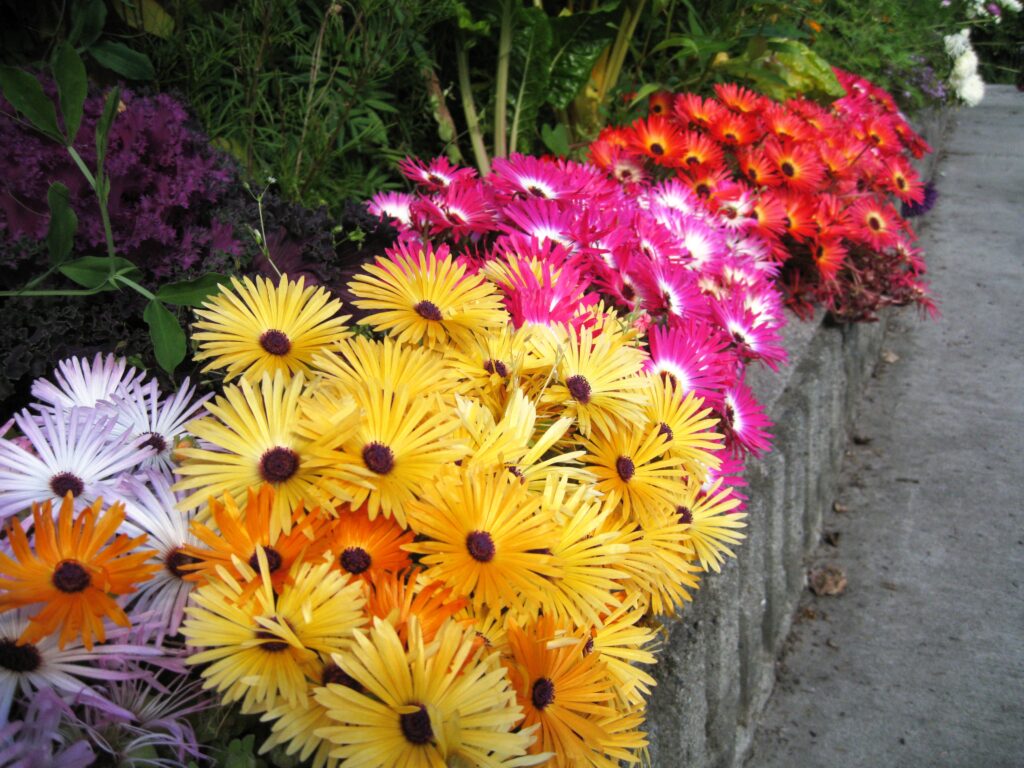 In this course, students will learn how to successfully grow vegetables, flowers, fruit, herbs and more in Alaska, including the Master Gardener content. The course covers botany, starting plants, soil, composting, season extension, greenhouses, house plants, entomology, pests, diagnostics, and landscaping.
The course is hosted on Canvas. The class is a media-rich experience filled with research-based resources that are relevant to Alaska including readings, presentations, videos, assignments, discussions, and quizzes. The course is instructor paced but there are no specific meeting times. Students will be challenged and engaged through various assignments–from determining your soil texture to calculating how much food you need to grow to meet your personal goals.
Students should be proficient with Canvas, have reliable and fast Internet, and be ready for a fast-paced, engaging course.
All required reading material is provided in the course, digitally. Students may wish to purchase a hard-copy of the Alaska's Sustainable Gardening Handbook but it is not required.